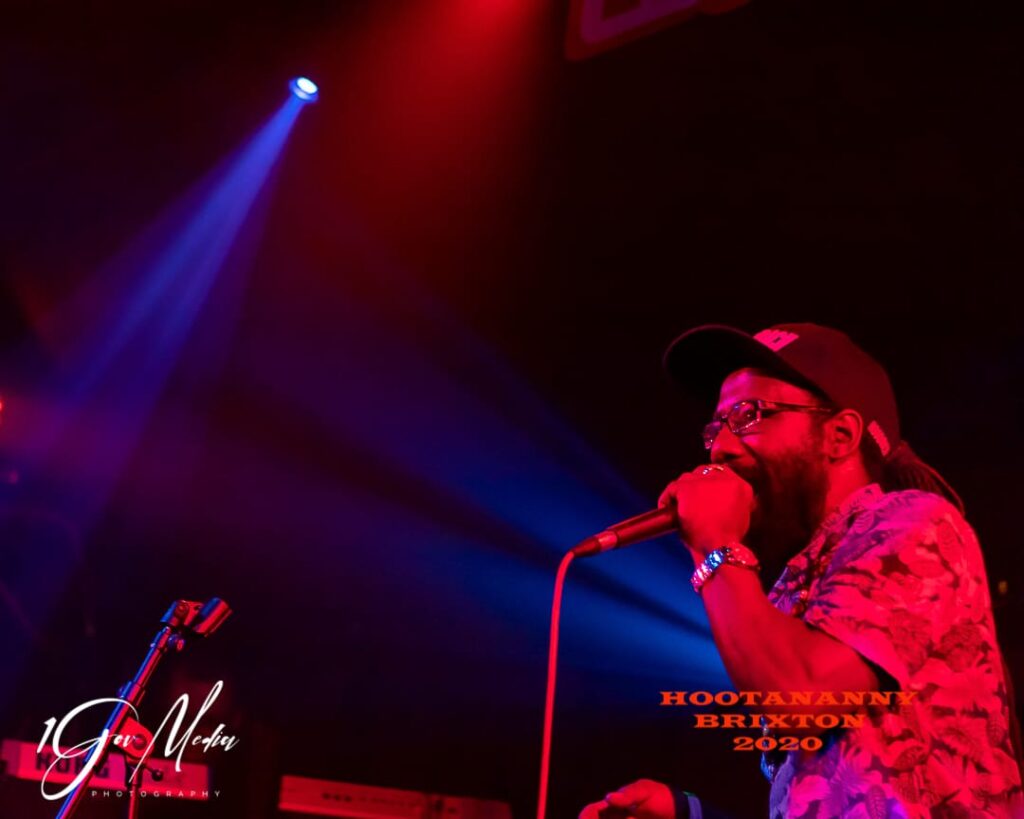 "When Music Hits You Feel No Pain"
Aside from eliciting positive emotions, music can also boost your mental well-being. Unsurprisingly, the right song at the right time can lift your happiness because of its dopamine releasing qualities.
At the same time, music is also a wonderful tool you can use to take your running or exercising performance to a higher level. Even more so, your favourite song will help you to increase your endurance and to keep going despite feeling pain.
"Where words leave off, music begins."
"Music is to the soul what words are to the mind."