NOW AVAILABLE IN ALL MAJOR DOWNLOAD STORES CHECK IT OUT!!!!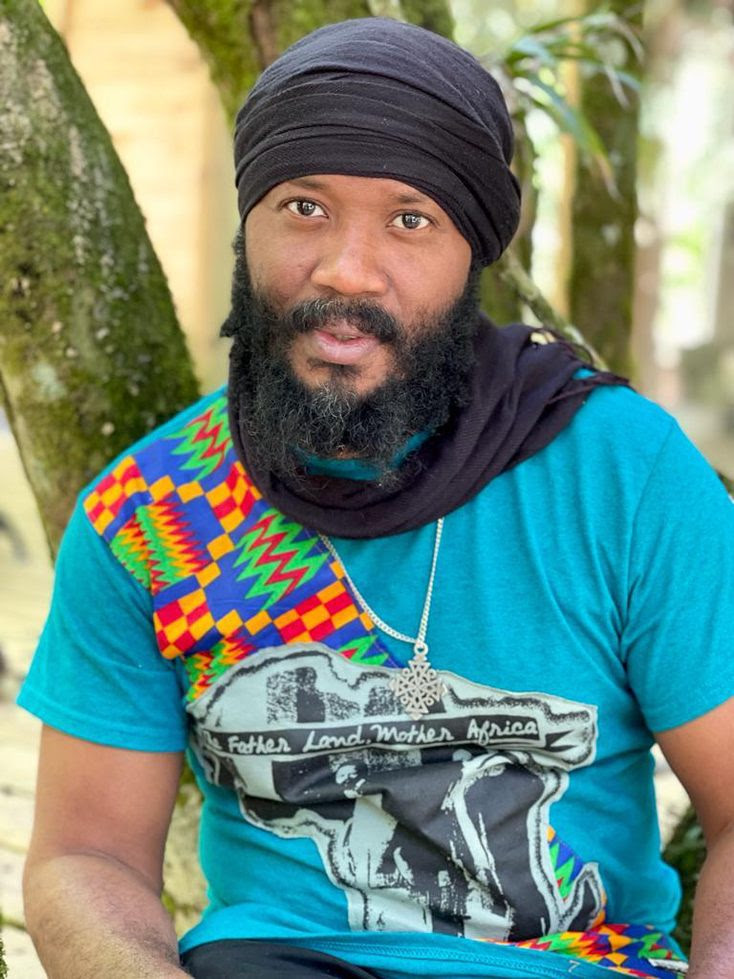 "Sweet Reggae music come to nice up the place"- Warrior King
Jamaica, Kingston; As the world stages return in full swing, international roots reggae singer Warrior King sets the pace with his latest release 'Skank'. Produced by Vertex Productions on the Safe Moon Riddim the juggling also features some major names in the reggae circuit.